IDDS Sisaket Thailand – Creating a Food and Agriculture Innovation Hub in Rural Thailand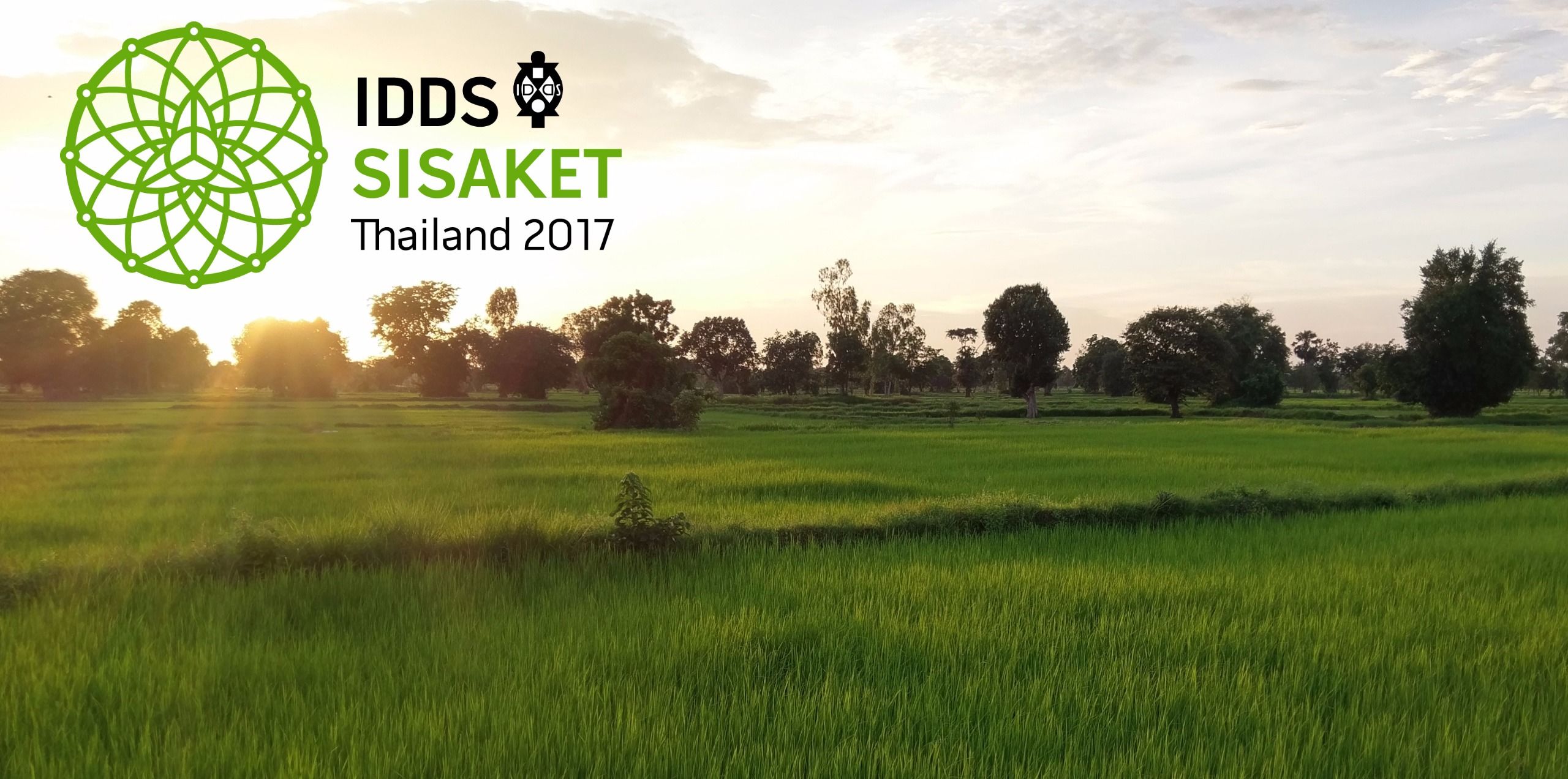 A few of my colleagues who also run Designing for Social Innovation and Leadership Global (DSIL Global) are running a design summit and setting up a center for innovation that will work to improve food and agriculture practices for a marginalized community in Northern Thailand. (The project is also being supported by MIT's D-Lab and Raitong Organics.)
Hermes Huang, one of the project's leads, recently invited me to attend a training session with his team. I sat with the team for a few hours as they did prep work and shared stories of their backgrounds and other projects they had been involved with. It was a pleasure to get a glimpse of the group's passion and excitement, but the thing that really grabbed me was the sense of collective selflessness they exuded. It's one of many nascent activities that give me hope for the country's future.
If you're interested in learning more, they just launched a crowdfunding campaign to help cover some of the project's costs. Here's their crowdfunding page: Creating an Innovation Hub in Rural Thailand | StartSomeGood
---
Also published on Medium.