Why we must save the EU | Yanis Varoufakis | The Guardian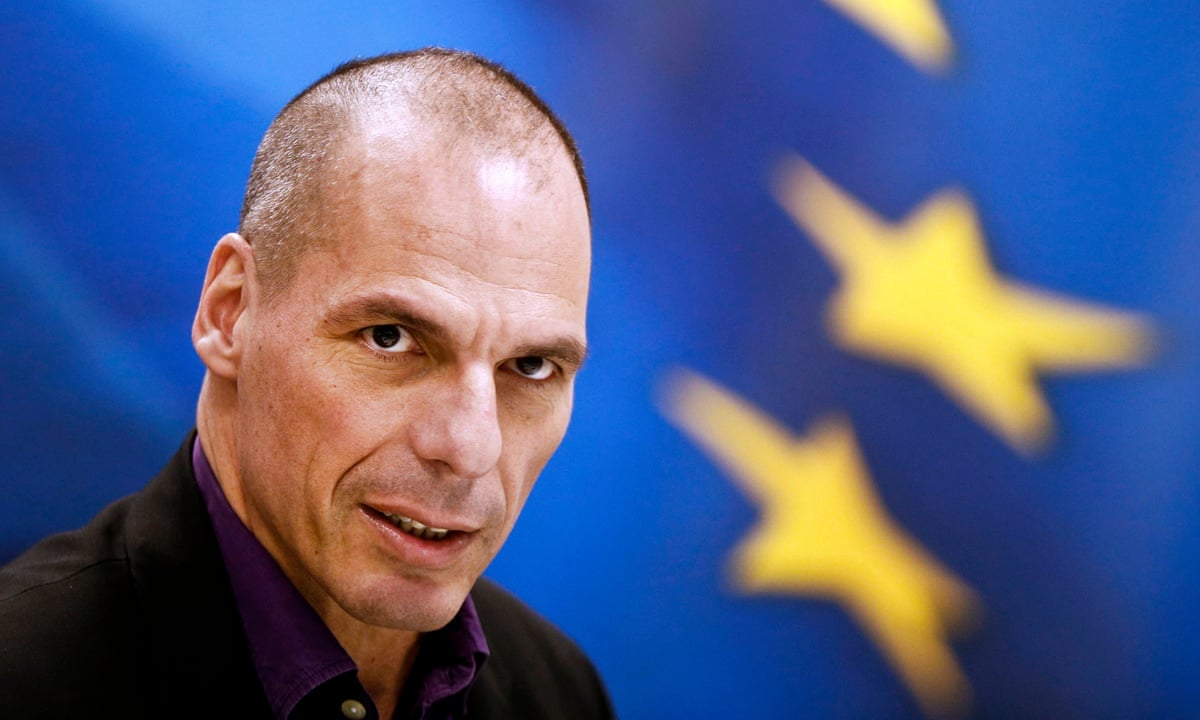 As legitimate political authority retreats, we fall in the lap of brute force, inertia and demonisation of the weak. Indeed, by the end of June of 2015, the ECB had shut our banks, our government was divided, I resigned my ministry, and my prime minister capitulated to the troika.
The crushing of the Athens spring was a serious blow for an already wounded Greece. But it was also a wholesale defeat for the idea of a united, humanist, democratic Europe.
-Yanis Varoufakis
Source: Why we must save the EU | Yanis Varoufakis | World news | The Guardian